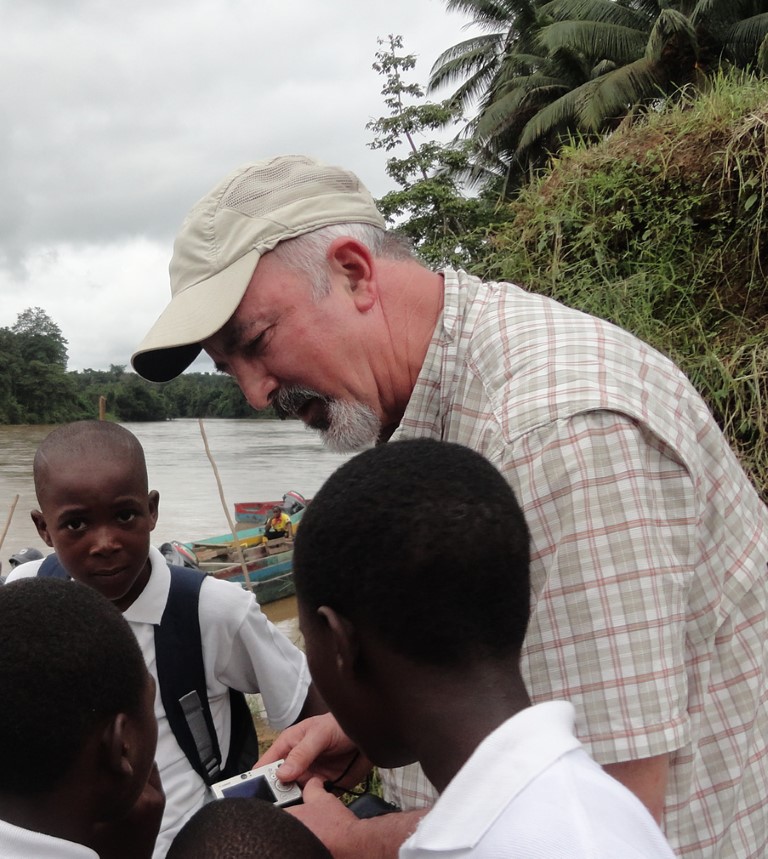 Own this profile? Request changes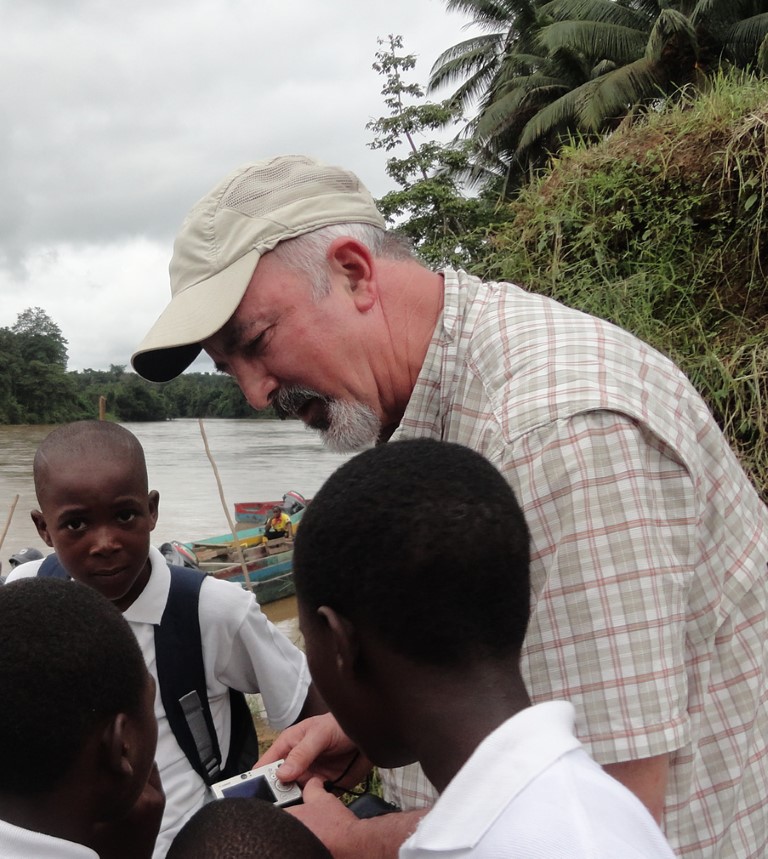 Hello from UGA Entomology!
I am Professor Paul Guillebeau. My primary goal is to help people appreciate and understand the world of insects. Insect species account for about 75% of all described species of animals. Think of all the birds, mammals, fish, worms, etc. you can name. Insects account for ¾ of all of the species. Everyone should know about insects, and insects are cool. If you are a freshman, I invite you to take my First Year Odyssey class, "World of Entomology". Nearly every week, we go on field trips to find real, live insects. Additionally, we split open fossil-bearing shale to find ancient insect fossils. The students' favorite class has been breaking apart rotting logs; always there are insect surprises. The course was featured on the front page of the Athens paper and on the UGA-CAES home page. http://onlineathens.com/local-news/2011-10-18/professor-puts-his-bees-where-his-mouth & http://columns.uga.edu/news/print/first-year-odyssey-course-introduces-freshmen-to-natural-world-of-insects/

Student comments – "This is the best FYOS by far! Best class I have ever taken!"

If you an upperclassman and not a science major, perhaps you want learn some about insects without becoming an entomologist. I advise you to take "Insects and the Environment". I bring live insects to every class (touch them if you dare), and I use a lot of live action video to introduce you to the world of insects. You will not be bored, and you will learn more than you think.

Student comments – "Guillebeau is an awesome teacher and really loves what he teaches. He is legitimately the best teacher I have ever had."

Students interested in organic gardening/farming may be interested in the UGA-CAES Organic Certification Program. In my section, students will investigate organic management of insects in the crop of their choosing. By the end, students will have learned many different options of insect pest management. The entire course goes well beyond entomology, including soil fertility; weed management, plant diseases, and other aspects of organic production.
More adventurous students should look into our study-abroad programs. I have led classes to Costa Rica and Ecuador. The conditions may be hot and sweaty at times, but the course is the experience of a lifetime.
For entomology majors, I teach "Insect Pest Management". We include insect identification, organic pest management, cultural controls, insecticides, and more.
Student comments – "I loved this class, was my favorite of the semester."
Adults out of school may be interested in my OLLI (Osher Lifelong Learning Institute) course, "Insects Rule, An Introduction to the Small World". Emphasis is placed on field trips and encountering live specimens of the tiny creatures that rule the world. It has been offered periodically since the spring of 2014. You can find the dates on line.
Our latest OLLI adventure was a study-abroad course in Costa Rica. Dr. David Knauft (Horticulture) and I took a group of 16 students to the UGA-Costa Rica campus for a week of insects, plants, and ecology. Check with OLLI for future possibilities.
My research also includes organic farming and gardening. A completed graduate student project investigated the effects of cover crops on beneficial populations and damage of squash bugs, a serious garden pest. An upcoming project will look at traps for overwintering squash bugs. If you are a graduate student interested in research with organic farming or gardening, I would be interested in discussing some ideas.

Finally, my program comprises an outreach component that focuses or organic control of arthropod pests. If you have questions about pest control with fewer pesticides, please contact me.
Online Publications
Keeping Pests Out of the Home with Fewer Pesticides & Using Pesticides Safely


Protect Yourself Against Bites and Stings & Use Repellents Safely

IPM in Schools – For more information about this program, contact entomolo@uga.edu.

Georgia Pest Management Handbook – I am no longer the editor of the Handbook, but I remain a contributing author.