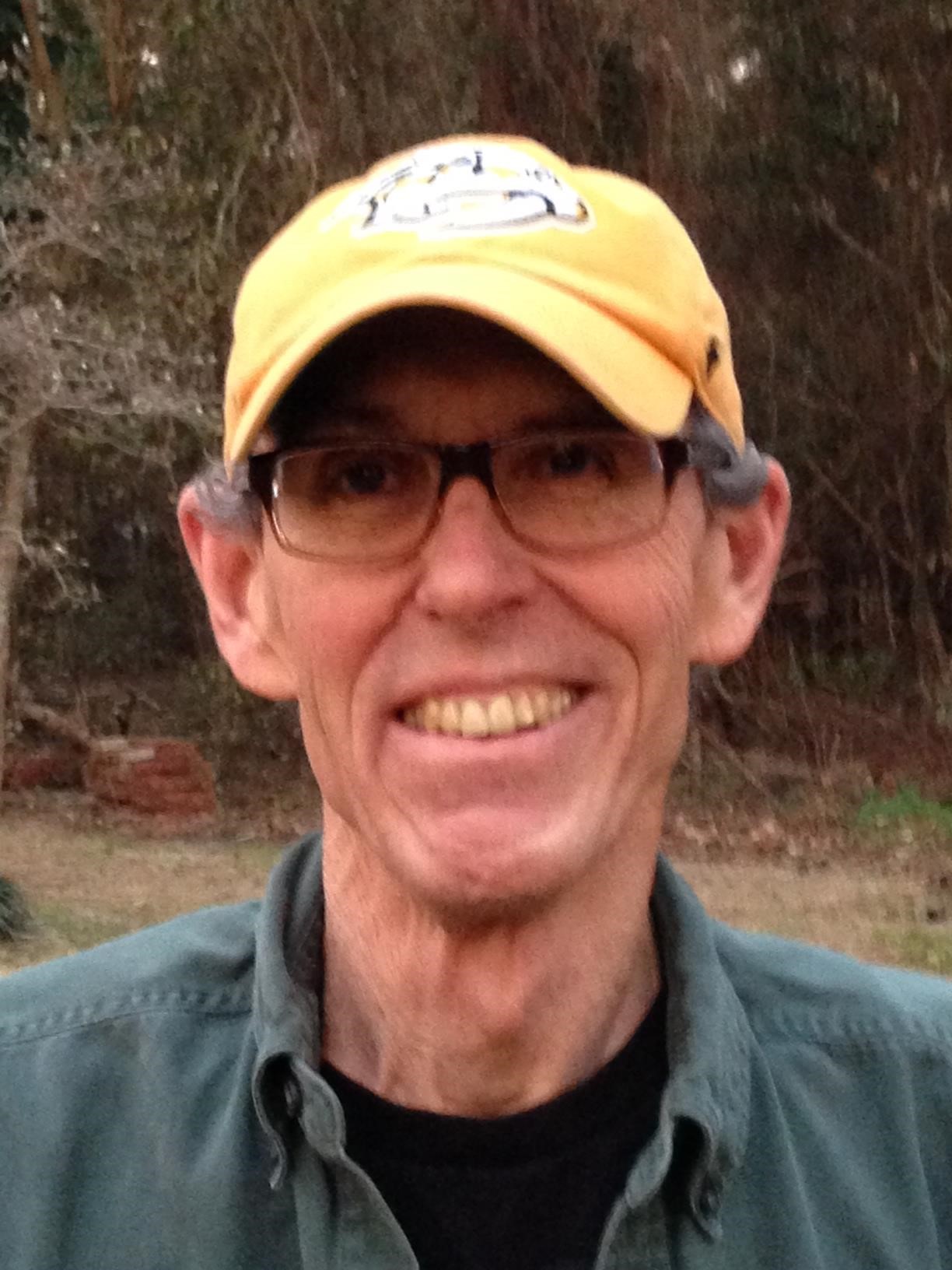 Own this profile? Request changes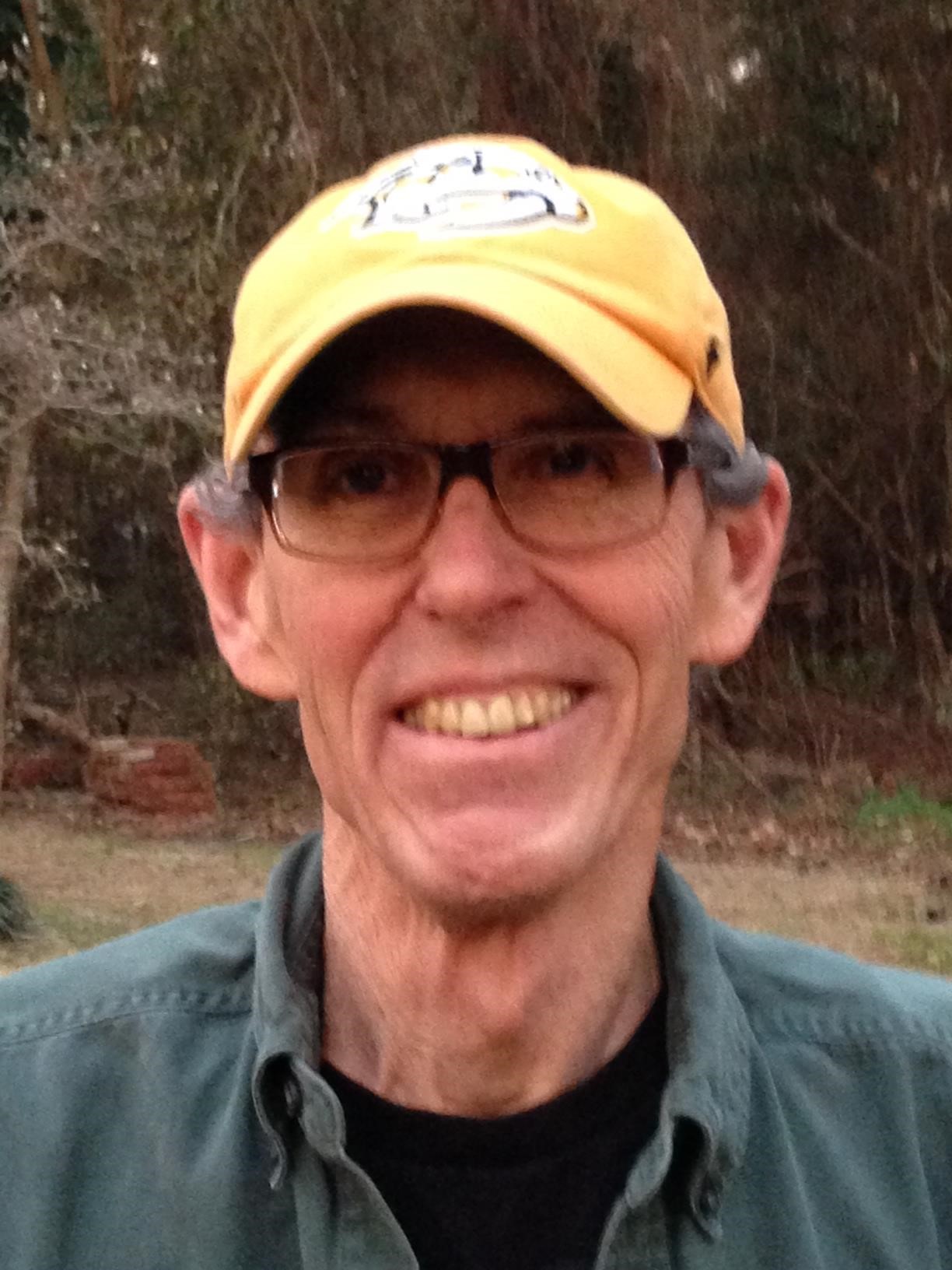 I conduct research to innovate and improved control strategies for insect and mite pests of commercial pecan orchards in Georgia.  Pecan is native to North America and has a large complex of pests and potential pests and these are associated with many natural enemies.  The trees bear the major portion of the nut crop on the periphery of the tree crown and producing trees reach a height of 80 ft. and occupy 1/10 acre when they are at maximum size for nut production.  Growers have to prevent pest injury to these large trees for the entire year at a reasonable cost.  There is a high degree of reliance on natural controls, integrated pest management and biological control through inoculative release and enhancement of predators and parasitoids. Field trials each year in my project on these different approaches to insect and mite pest management in pecans and pecan growers have adopted the methods that are proven to be most effective. My current projects are aerial monitoring for aphids and aphidophagous insects and spiders, organic pecan production, Prionus root borer and obscure scale control with integrated methods and biological control of phytophagous mites.
Selected Publications
Dutcher, J. D., E. G. Fonsah and W. G. Hudson. 2009. Integration of bifenazate and western predatory mite (Acari: Phytoseiidae) for control of pecan leaf scorch mite (Acari: Tetranychidae) in pecan (Fagales: Juglandaceae) orchards. J. Entomological Science. 44(2): 98-110.
Dutcher, J. D., M. L. Wells, T. B. Brenneman, M. G. Patterson. 2010. Integration of insect and mite, disease, and weed management to improve pecan production. IN A. Cianco &   K. G. Mukerji (eds.) Integrated Management of Arthropod Pests and Insect Borne Diseases (Integrated Management of Plant Pests and Diseases vol. 5) Springer Publishers. Dordrecht. ISBN-10: 9048124638
Williams, R. N., D. S. Fickle, P. S. Grewel and J. D. Dutcher. 2010. Field efficacy against the grape root borer, Vitacea polistiformis (Lepidoptera: Sesiidae) and persistence of Heterorhabaditis zealandica and H. bacteriophora (Nematoda: Heterorhabditidae) in vineyards. Biological Control 53(1): 86-91. [DOI:10:1016/j.biocontrol.2009.11.004]

Barbour, J. D., J. G. Millar, J Rodstein, A. M. Ray, D. G. Alston, M. Rejzek, J. D. Dutcher and L. M. Hanks. 2011. Synthetic 3,5-Dimethyldodecanoic Acid serves as a general attractant for multiple species of Prionus (Coleoptera: Cerambycidae).  Ann. Entomol. Soc. Am. 104(3): 588-593 (2011: DOI: 10.1603/AN10182.

Karar, H., M. G. Abbas and J. D. Dutcher. 2012. Pecan cultivar differences in aphid reproduction and abundance. Research Note. J. Entomol. Sci. 47(4): 1-6.

Dutcher, J. D. 2012. Seasonal Abundance of Aphids and Aphidophagous Insects in Pecan. Insects. 3, 1257-1270.

Abbas, G., Karar, H., and J. D. Dutcher. 2013. Efficacy of multicolored Asian ladybeetle (Coleoptera: Coccinellidae) as a control for aphids in pecan orchards. Research Note. J.Entomol. Sci. 48(1): 70-74.
Dutcher, Jim, Bill Ree, Scott Carlson and Basil Bactawar. 2014. Prionus root borers in pecan orchards. Pecan South 47(1): 13-25.